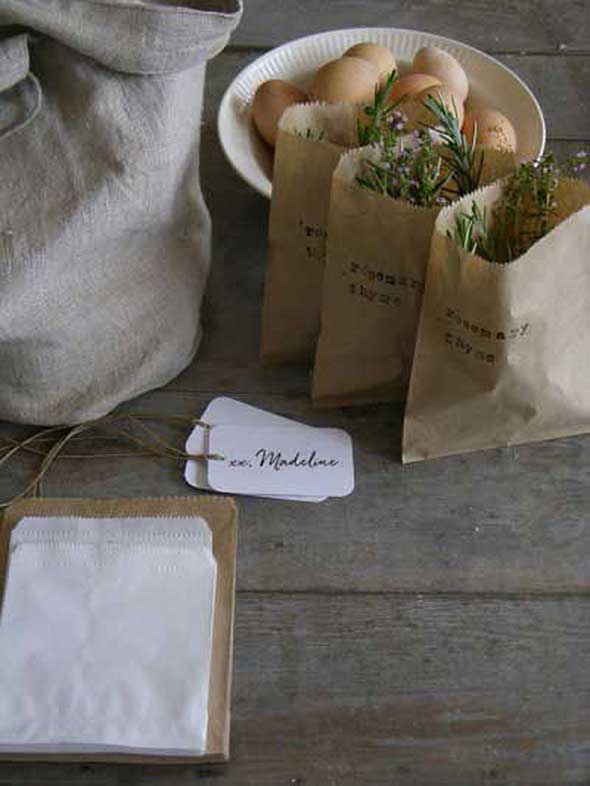 When you have friends (and you should, they are important) you need to take care of them. If someone dies, send flowers. Give hugs. Strong hugs, not pat-on-the-back hugs. Let them tell secrets and pour their hearts out, because you will need them there as well. Do you really want a friend that sends a box of Mrs. Field's cookies when they find out your 21-year-old cat suffered from depression and died a painful death on a cold, rainy day under flourescent lights while you held her in your arms and weeped? NO.
So, take care of your friends. I always try to provide those I love with gifts that are heartfelt and have some sort of myself in them. That means a lot. For instance, I love growing herbs. I mean, I have an herb wall. I'm a little obsessed. I'm obsessed about a lot of things. Life, really.
The other day, my friend Therese lost her dear father. He was just shy of 95, a war veteran, honorable, witty, passionate, kind, gorgeous, strong and everything a father ought to be. Obviously I ran out to my garden and clipped a bunch of rosemary and thyme. And then went to the chicken coop and gathered some eggs. And wondered what I could do with these things. I try to stay in the moment. I knew it would come to me. And then I remembered that I make a fabulous tomato, olive and rosemary quiche. So, I packaged up a little bag of herbs, put some fresh eggs in a butter-soft linen sack, and lovingly wrote the recipe for her. And then I made the quiche. She's focused on death and do you think she really wants to make this thing right now? NO. But she has some lovely eggs for breakfast and herbs to smell while she's feeling so blue.
That's how you do it, friends.
xxx, Madeline