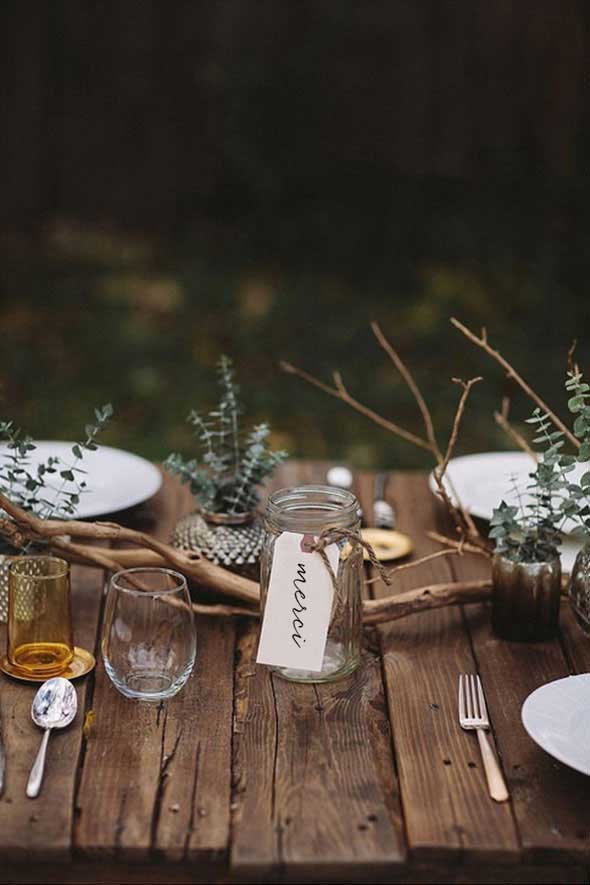 I throw parties at least three times a week and on all national holidays because then I can really play up a theme. Everyone except lawyers LOVE theme parties, and I don't know why they can't just loosen up and go with the flow, but I'm not a lawyer and I don't know much.
My last theme party was on Bastille Day, and I invited over a bunch of friends and forced them to dress up as the Paris Fire Brigade. It was so great. I constructed assault rifles out of leftover stair rods from this disaster, and turned the aviary into a makeshift prison and everything. After dinner we stormed the thing because every party should end with something memorable, like a fire. Guests love drama.
A few weeks ago I threw a non-themed party because they totally wipe me out. Also, I don't always have the time to pull everything together and there's nothing worse than a half-assed theme party.  This little fête was an elegant evening of moules marinières and boudin noir aux pommes. I set out a tip jar to help pay for my next theme party, because it takes a village.